Heil® Heating & Cooling Credit Card*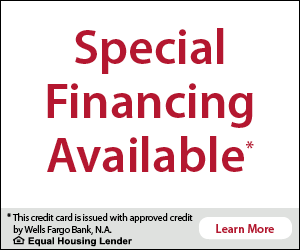 A Heil® credit card is a convenient way to pay for goods and services. Plus, as a Heil® cardholder you can enjoy other great benefits throughout the year, such as:

• Special promotional offers where available
• Revolving line of credit that you can use for future purchases
• Convenient monthly payments to fit your budget
• Easy-to-use online account management and bill payment options

*The Heil® credit card is issued by Wells Fargo Bank, N.A. with approved credit. Apply for the Heil® credit card by selecting the button below.